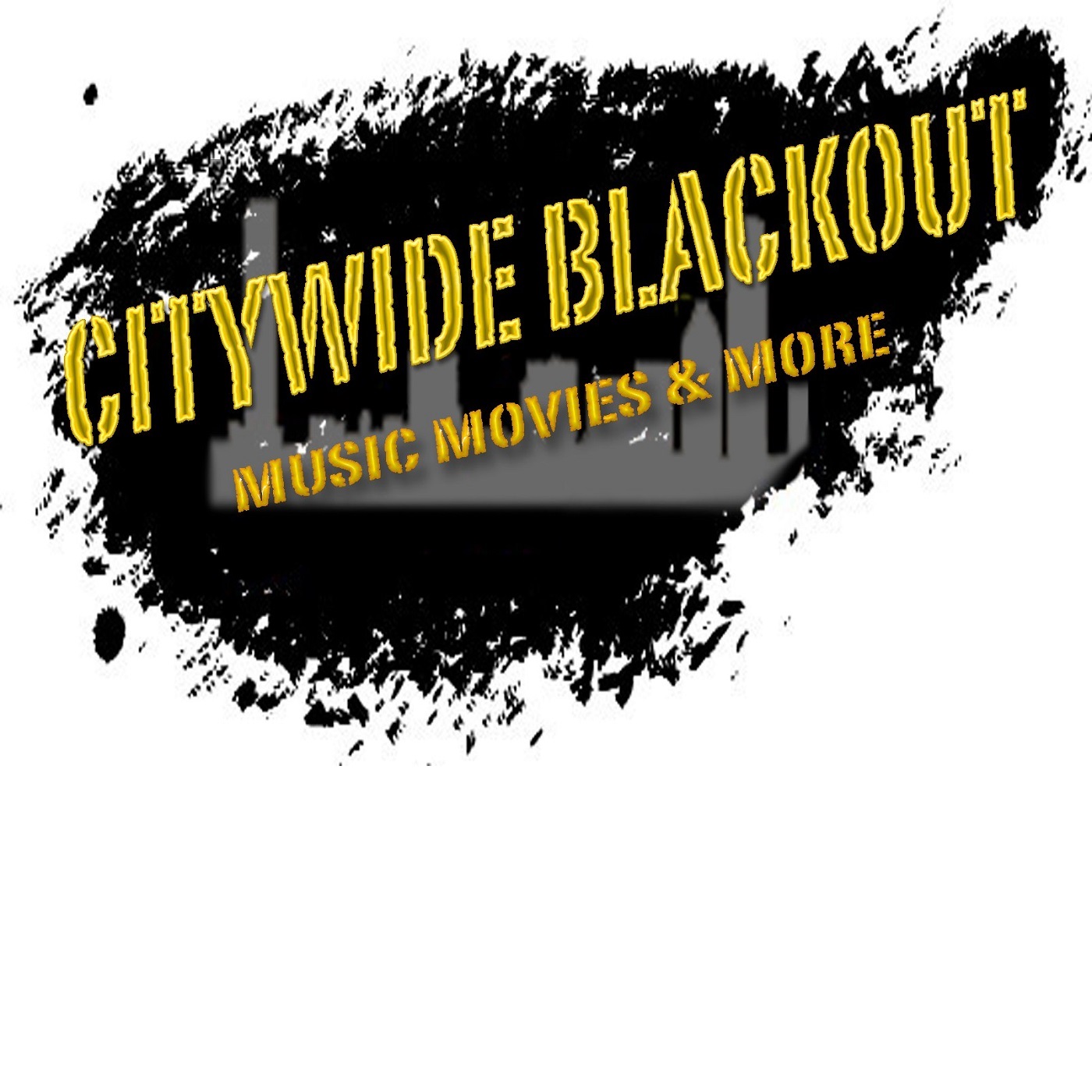 Welcome to our podcast preview of the annual Boskone book festival. First up is author Clea Simon—a newcomer to the Boskone family. She and I talk about the Boston music scene, which is the setting for her book "World Enough," our favorite clubs, and how the it's changed over the years. She shares the story behind her new mystery novels, most of which have animals as the main characters.
Fellow writer Gerald Coleman's resume is far too long to list, but we cover a lot of ground in this interview, talking about how theology and science fiction come together, his work with the Affrilachian Poets and the diversity we see (and don't see) in comics and science fiction.
In addition, I've got some new music for you, with singles from Marco Bonvicini and Klgor.