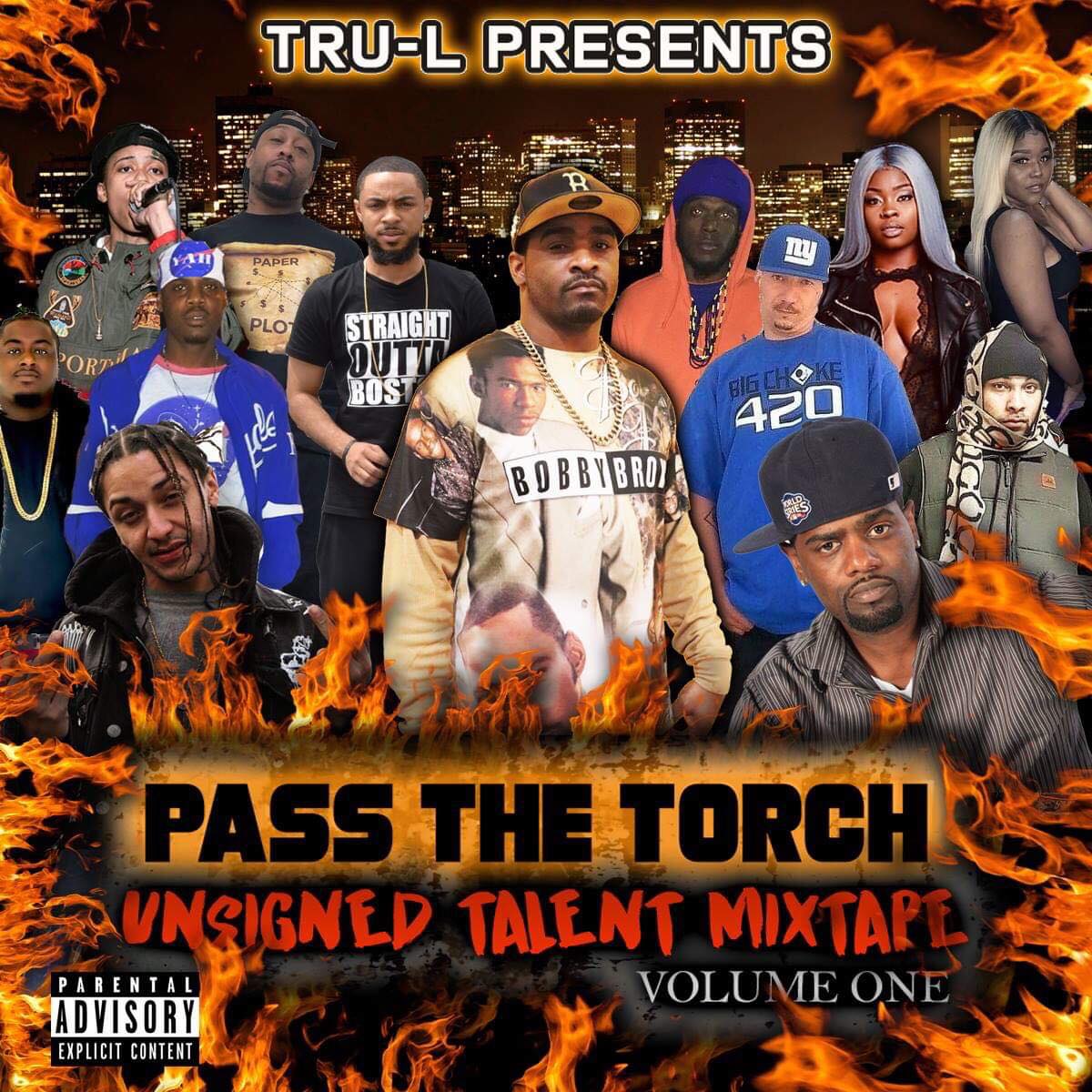 Author Peter Darrow is up first with his new book, "Wise Millennial: A Field Guide to Thriving in Modern Life." This book looks at the concept of millennials and how they can grow and find their own path. It's something Peter is very familiar with, having started his own restaurant in New York City and closing it a short time later. He speaks to lessons learned over the years and what his life experiences have had to teach him.
Rapper Tru-L has a lot to be happy about.  In just a few days after this posting he sees the release of "Pass the Torch Unsigned Talent Mixtape Volume One," featuring singles & freestyles from 30 different artists produced by a variety of producers. Tru-L is the executive producer for the project due to his interest of wanting to help other artists careers grow in the music industry.
He also has a new album coming out, "Truology: The New Beginning." This album, available June 8, captures 16 years of music experience with a lot of great stories.
Featured Music-Noble Jacks- "Lights Out"