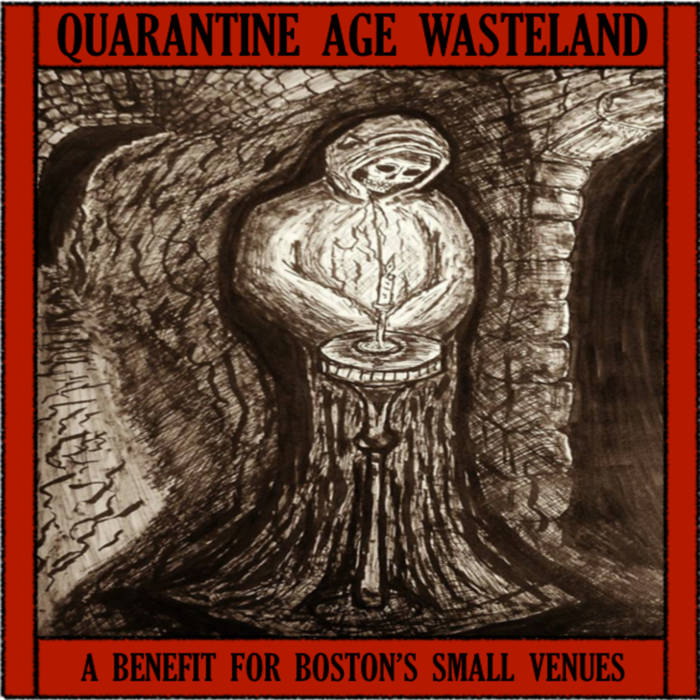 Boston's music venues have been among the hardest hit by the pandemic and it's unclear when local shows will return. To help the venues, David HD of the band Circus Battalion helped create "Quarantine Age Wasteland," a 30-song compilation album to benefit the Midway Cafe, O'Brien's Pub, Once, and The Jungle.
He and bandmate Mike McMahon join me to talk about the impact to the local scene and their thoughts on some of the long-term effects. Circus Battalion also has a new album out called "Scumming Attractions," dedicated to The Great Scott, which recently announced that it would not be reopening.
Following this, I've got "So Far So Good," from Carissa Johnson, on "Quarantine Age Wasteland," followed by "Blackout" from Scumming Attractions.