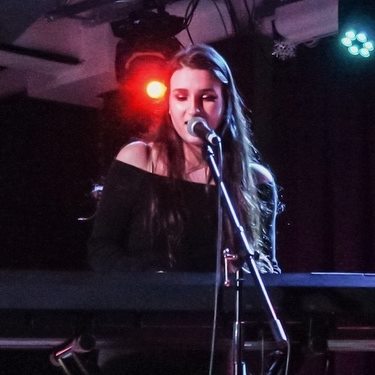 Boston-based singer-songwriter Maddy Roop chats with me at the Real School of Music about her debut album, "Rings," which spanned a three-year period. She also talks about some of the many shows she's played in the Boston area and how it felt to go from weekday to weekend gigs, as well as the big Halloween one she has planned.
Keystone Comic-Con Event Director MK Goodwin and I talk about this event's second year and what fans can look forward to. We look at the big names who will be making an appearance, changes from last year, and the planning that goes into making this amazing convention happen.
And following this, it's "Can't Get Over You," from Jennifer Mlott, a past guest of the show. This new song has a beautiful opening and the vocals are amazing.