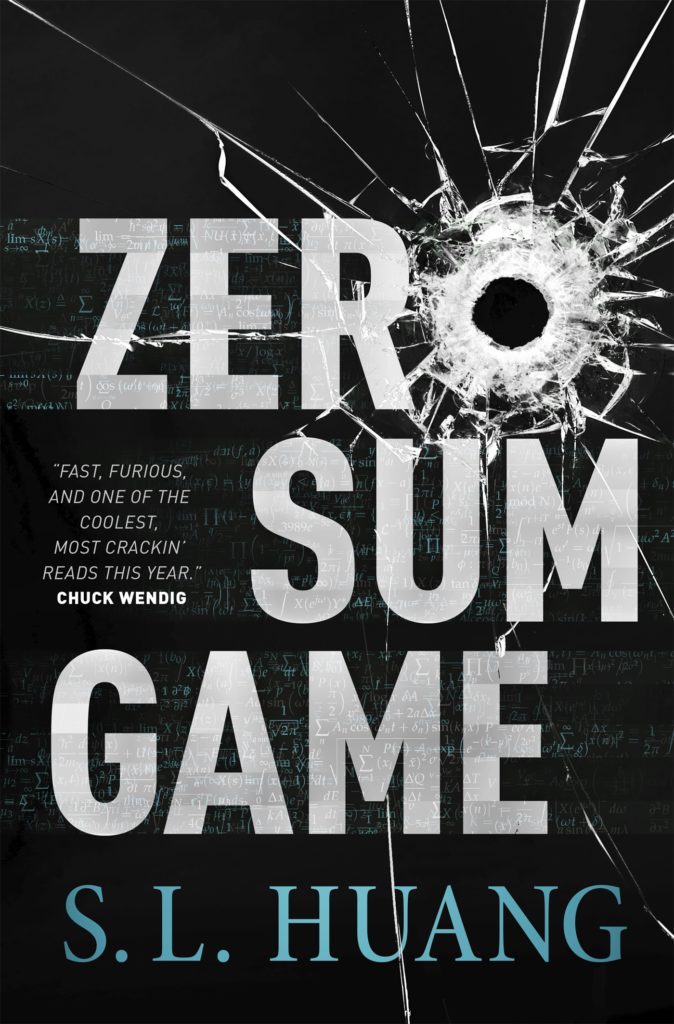 Welcome to the first in my series of Boskone interviews. Boskone is an annual science fiction and fantasy convention that takes place in Boston. I've covered it for the past few years, and it's always been a great time.
First up, author S.L. Huang and I talk about the times she's been set on fire (seriously) while working as a stunt person and how this and martial arts training come into play in her work. We chat about villains and how they sometimes imitates life, particularly in this current political climate. This is her first Boskone, and she shares some of her favorite parts and how she became involved in the first place.
Eugene Doucette is a hybrid author, and he talks about what that means and how it's benefited him as a writer. We talk reviews, both good and bad, and how even the bad ones can offer a lesson. We chat about marketing one's work and some of the biggest challenges that he's faced.
And for new music, I bring you "Last Call" from Maida a singer-songwriter based in Germany. Her style has been compared to that of Melissa Etheridge. Her song is up after the first interview, and to close the show, I give you "I Drink Alone," from "Wildman" Pebo Wilson, who grew up in the Appalachian Mountains of Tennessee and began singing at age 16.