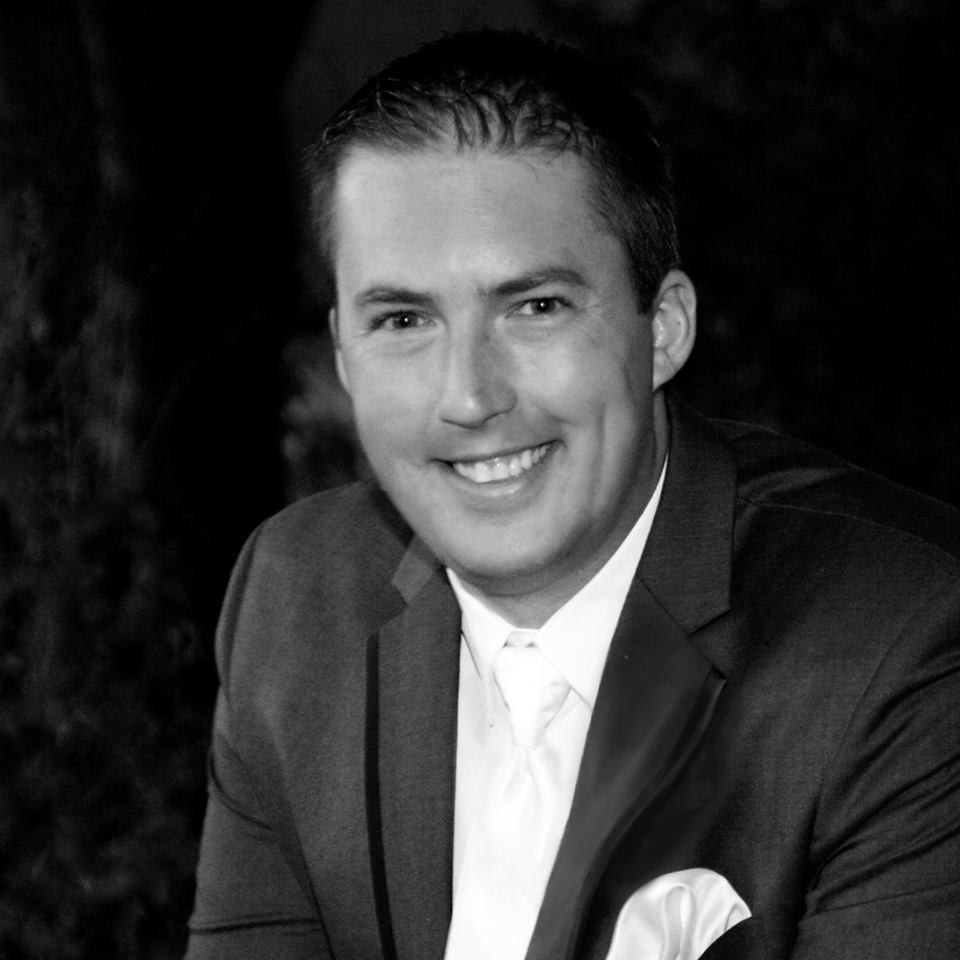 Jennifer Mlott opens the show to talk about her new album "Light Up Christmas" and her love for the holiday season.
Author J. Lee walks us through the planning that went into his debut thriller, "The Hubley Case." The book begins with the murder of American businessman Peter Hubley, and leads to a worldwide chase involving Special Agent Nikki Benton and Ben Siebert, a rebellious ex-Marine with a questionable past.
Natalie Jean closes this episode out with a look at the new single she released, her musical background with her father, and the many artists she's collaborated with over the years.