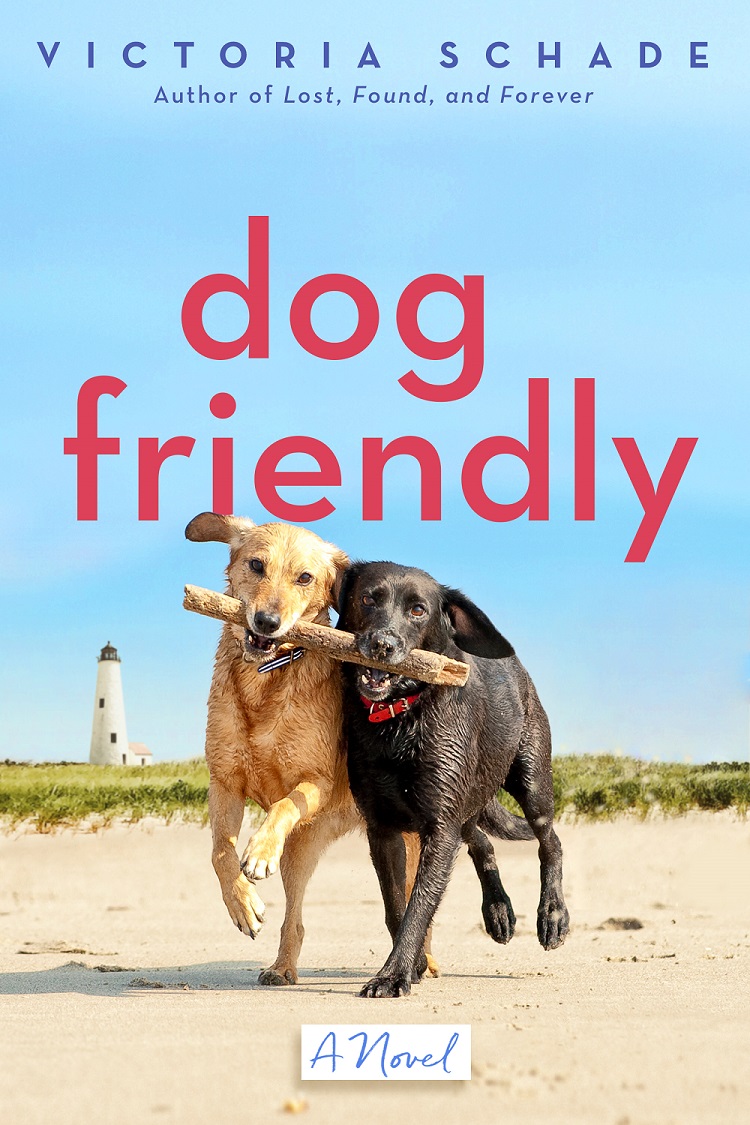 Fans of our four-legged friends won't want to miss this one! Author and dog trainer Victoria Schade recently released her sixth book, "Dog Friendly" a story with amazing depth and thoughtful characters. Here's a look at the summary:
Exhausted veterinarian Morgan Pearce is feeling overworked and under-thanked, so when two favorite clients ask her to watch their special needs senior dog in their Nantucket home, she jumps at the chance for a summer break. She hopes her time on the island will be a reset from the stress of her everyday life, but her chill vacation vibe takes a hit when she gets roped into fostering a challenging, anxious dog and helping plan the local rescue group's glittery annual fundraiser.
Her trip starts to feel more like a vacation when Morgan begins falling for Nathan Keating, an irresistible entrepreneur who thinks every problem can be solved on a surfboard. Just as the summer is shaping up to be the magical refresh she needs, thanks to a fling that feels like the beginning of something real and Hudson, the foster dog who reminds her how much she loves her job, a visit from her estranged brother and the discovery of who Nathan really is changes everything. Morgan finds herself at a crossroads, trying to determine if mistakes from the past must define the future, or if she should forgive, forget, and grab hold of a chance to finally rescue herself.
This book required a lot of research into the lives of veterinarians, and Victoria shares what she learned, including a condition related to those who get burned out over the years. She's even heard from the experts and talks about that feedback.
Victoria's books have run the gamut from animal care to fiction, and we talk about that transition and what it was like. We look at the sources of the ideas for her various fiction stories and how they're developed from concept to finished work.