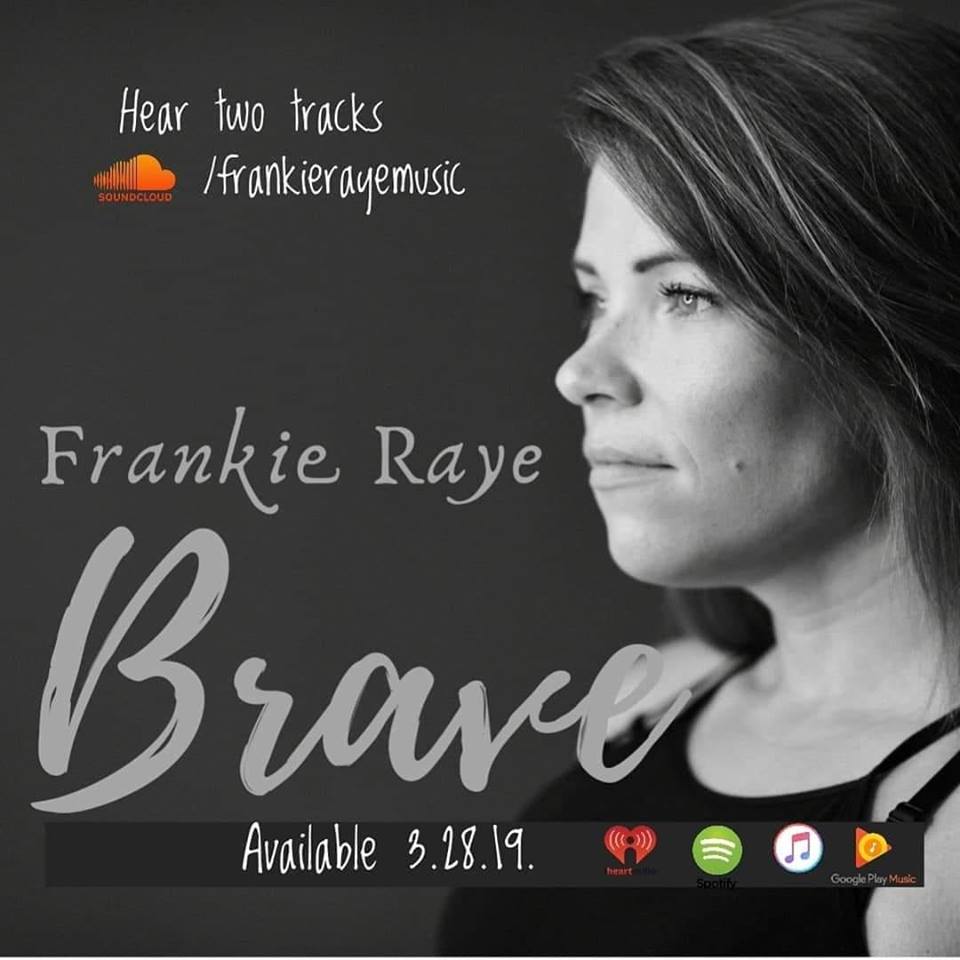 On this week's show, I chat with ALX, a member of the Berklee College of Music's Popular Music Institute, where they get the chance to hit the stage for summer festivals, and learn from other students about song development, marketing, and promotion. ALX nerd out a bit on anime, something that has found its way into his music, and talk about his plans once college is completed.
Next up it's Tampa-based singer-songwriter Frankie Raye. She's got a new album out called "Brave" and shares some of the stories behind her songs. Frankie's got a lot of good things to say about the Tampa music scene, and tells us about some her favorite venues.
And for music, ALX and Frankie will be on deck. From ALX, it's "King Tut" and "Often," followed by "Brave" and "Something Else" from Frankie.