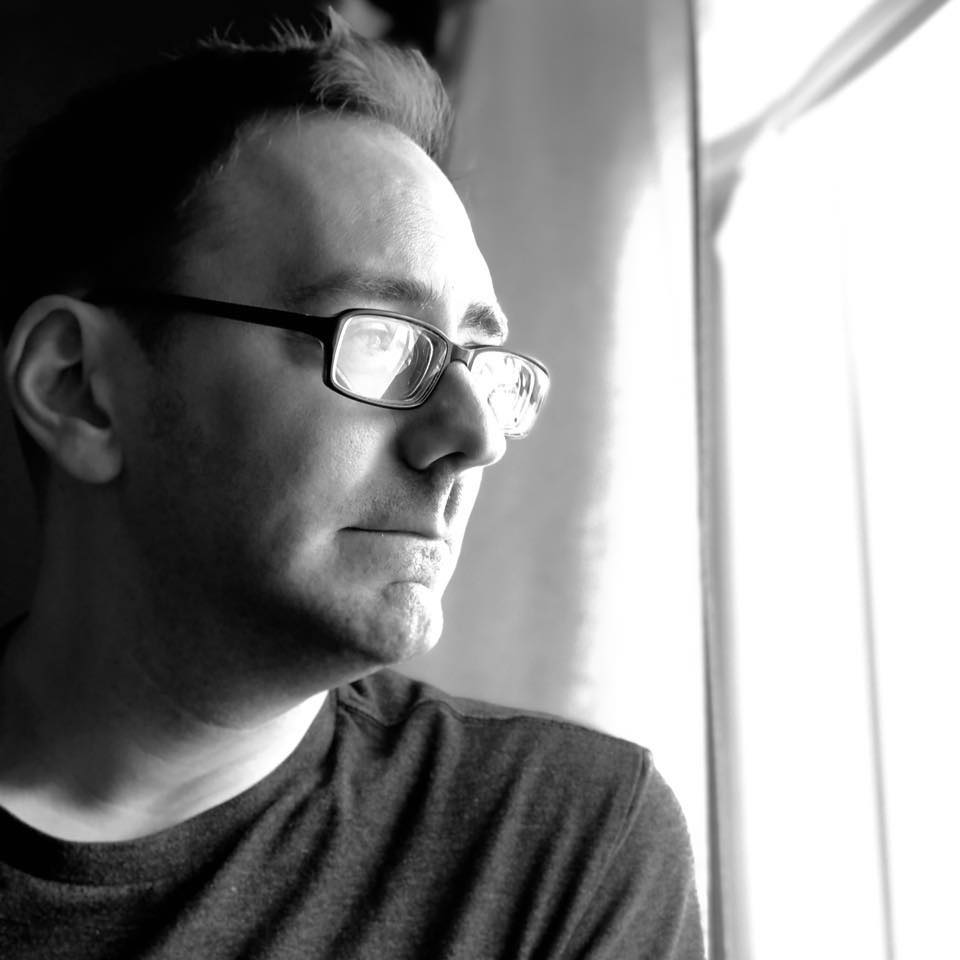 Author Joseph Falank's new novel, "Renewal" (Sept. 13 through BHC Press) is a powerfully written and incredibly honest story of a family coming to grips with the reality that their patriarch is afflicted with Alzheimer's. Here's the synopsis of the story:
It's been two years since aspiring novelist and English teacher Malcolm Aton has had any contact with his family. Ever since his divorce and the loss of his mother to cancer, his relationship with his father has been strained.
When he receives an urgent text from his brother, he learns the devastating news that their father's memory issues have progressed. He's now violent and at the end stages of Alzheimer's disease.
Although confrontation with his father is imminent, Malcolm reluctantly agrees to return home for the weekend and take on the mantle of caregiver while they contend with the difficult decision of how to care for their father. As is the case with everything involving his family, nothing goes as expected.
Joseph and I talk about the relationship that Malcolm and his father has and what it is like to reconnect after two years. He sheds light on how Malcolm adjusts to being his father's caregiver and the impact of their roles being reversed. We also talk about the affect Alzheimer's can have on the patient's loved ones and the new challenges they will have to overcome.
This is Joseph's fifth book and we discuss the subjects of "The Painted Lady," "Disconnected," and others and the inspirations which led to them. Personally, I cannot wait to read "Disconnected." He also shares some of his ideas for future works.