Episodes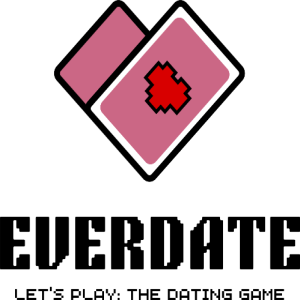 Wednesday Mar 08, 2023
Wednesday Mar 08, 2023
I've been a longtime fan of the webcomic "Let's Play," so when I heard that it was being adapted into a dating game called "Everdate," I had to learn more. Series creator Mongie (Leeanne Krecic) and I talk about how the goal of getting into gaming and working with Always Imagine to make it happen. We dive into how the game will be played and the creative approach they've taken.
Players will be able to play as one of 12 canonical characters and interact with other characters throughout the world. This game mode will be handled like most popular dating simulation games, with information shared between characters that may be vital in contributing to a successful date. Fans of the series will love getting to spend more time with their favorite characters, and we look at how their different personalities come through.
There's a Kickstarter going on until March 16, and Mongie shares the different tiers, how it feels to well exceed the original goal and how this success will impact the final product.