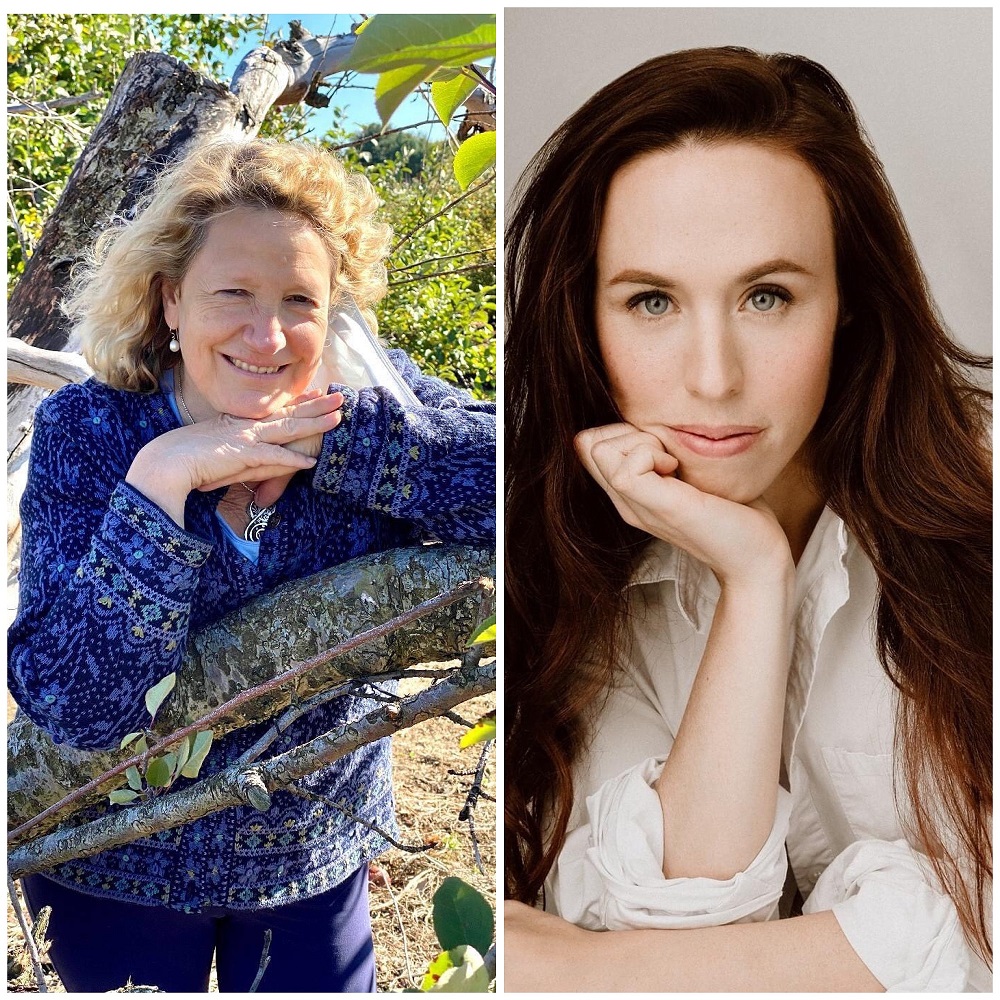 This episode is a double musical header! Up first is Boston-area singer-songwriter Linda Marks, a longtime friend of the show. We talk about the new music released this year, some of which found its origins in violent shootings and the impact of the COVID-19 pandemic. Linda and I discuss the messages shared in the music and how she maintains a positive mindset after the last few years.
Following this, here is Linda's recent release, "Our Children's Prayer," written after the Uvalde shooting from the children's point of view.
Our next guest is Vancouver-based singer-songwriter and actress Sarah Tolle. Like Linda, Sarah shares some uplifting themes in her work, such as body positivity and loving yourself. Sarah talks about what inspired her to publish her music beginning in 2021 and her goals as an artist. We've heard a lot on this show about the music scene in Canada and Sarah provides first-hand perspective of what it has to offer. We also dive into Sarah's film career and the roles she'd like to pursue.
To close out this episode, enjoy "Game We Play," by Sarah Tolle which looks at the funny things we're told to do with our lives.