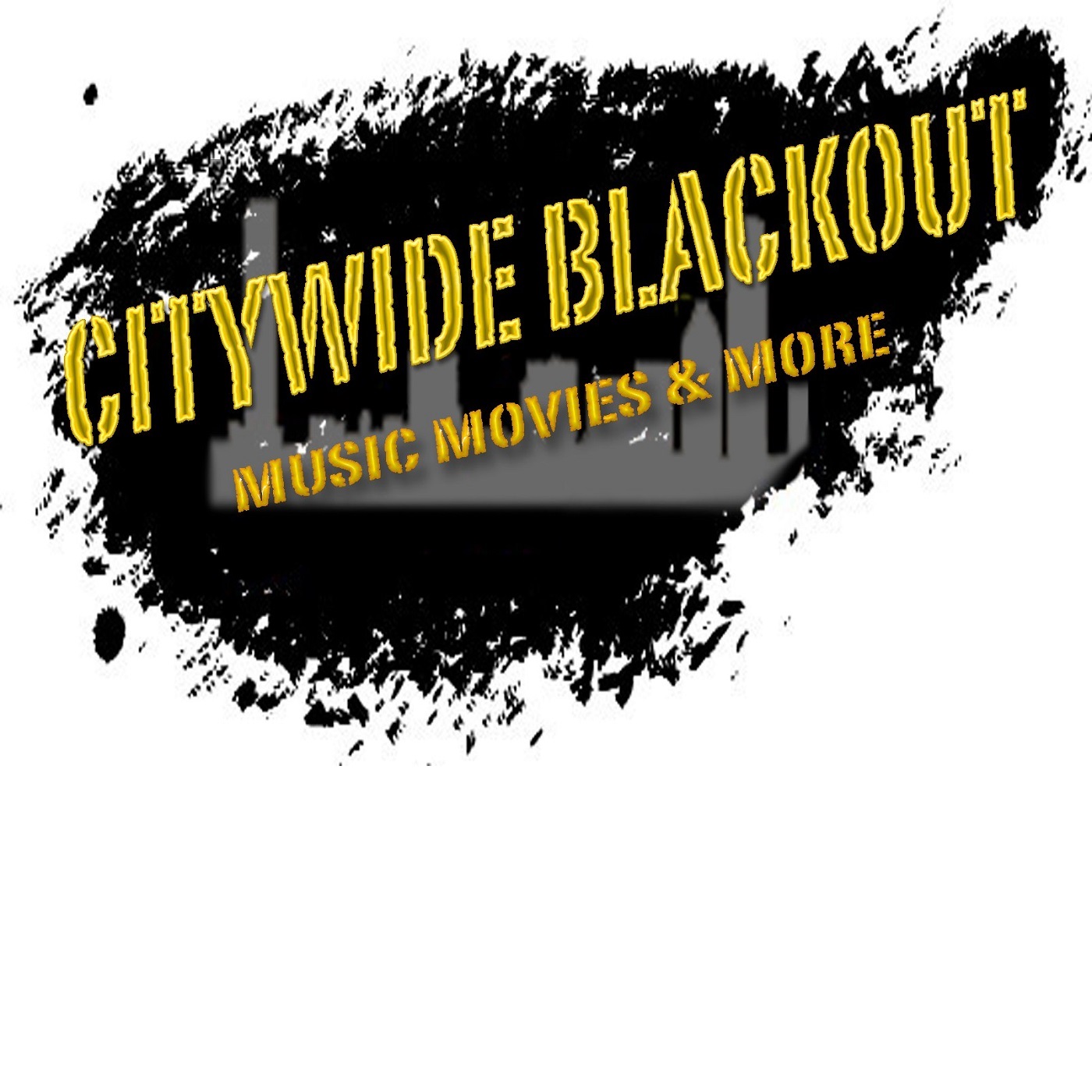 Here's the second installment of my interviews from the Rhode Island Author Expo. Debbie Kaiman Tillinghast is up first to share her stories growing up on Prudence Island in her book, "The Ferry Home."
M.A. Guglielmo is up next to talk about her debut novel, "Summoned." A jinn, an evil sorcerer, and vengeful fallen angel—this one's got it all!
The last interview for this episode is with S.M. Stevens for her book "Horseshoes and Hand Grenades," a true-to-life tale for the #MeToo generation, in which two women reclaim their careers, romances and lives after suffering harassment and abuse.