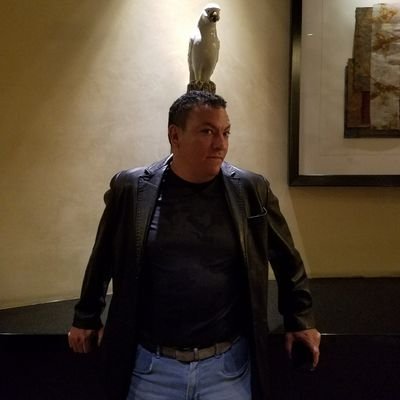 Since 2010, author Robert Stadnik has dwelt within the Exodus Universe, a science fiction book series that he created. On April 20, he'll release the eighth book in the series, "The Infinite Retribution." We talk abotut what kicked off the series and how the stories and characters have changed over the last decade.
Robert and I dive into the story behind the newest book. In it, humanity is ready to resume exploring space after nearly a century of oppression by The Screen, thought to be long-dead. But what was to be a routine survey mission takes a turn as humanity's greatest enemy is found hidden on a remote planet. We talk about the theme of revenge and its role in the story, as well as Robert's own view of it.
We also talk about the many fans of the series and some of the things they've asked of the author. This includes offering criticism, and Robert shares some of the interactions he's had over the years. We look at a year without book expos and conventions and how it's effected him.