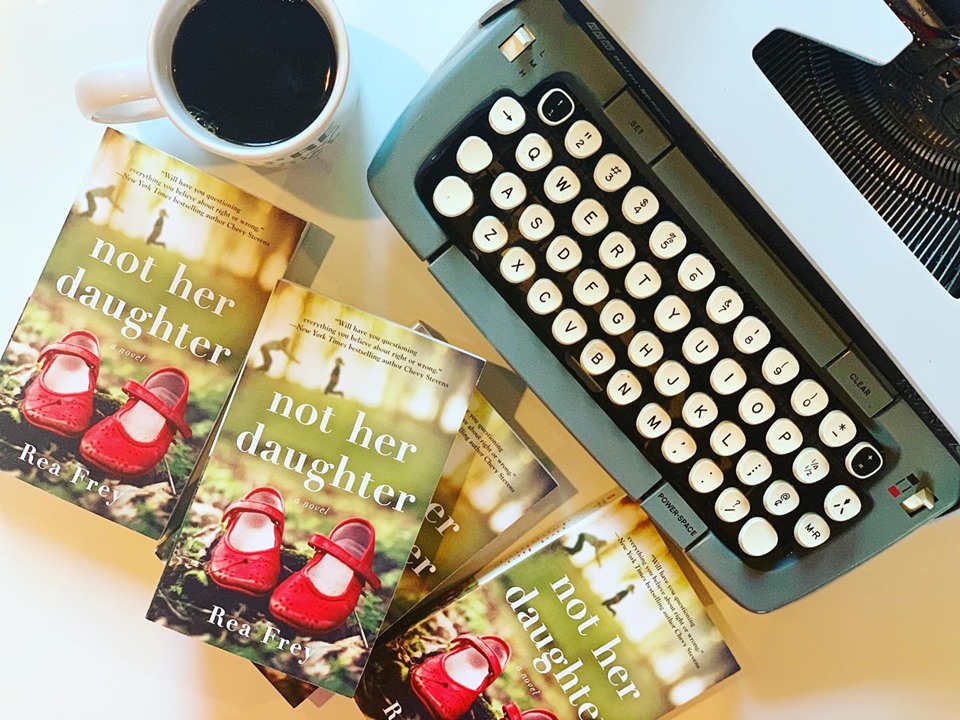 NOTE: Some of the music in this episode contains explicit content and may not be suitable for younger listeners
Mike McNeill kicks off the show with a look at his upcoming book, "No Hard Feelings," as well as the soundtrack that will be released with it. This autobiographical story look at McNeil's life in Boston hip-hop and the other artists he worked with.
K Mafia is next up, and he has a great story to tell. An artist since 2010, he now runs two companies, New England Rising and Loyalty Over Everything. He has a great show happening on July 13, and outlines the many great local artists on the lineup. We talk about how he came to start these two companies and how he finds the artists he works with.
Closing out this week's show is author Rea Frey for her new book, "Not Her Daughter." The book focuses on a woman who kidnaps and abused child, which begs the questions, is it kidnapping if it saves a life? The movie's been optioned for a film, and Frey talks about how she re-wrote the story for the big screen.
Playlist (In order of airing)
Mike McNeill—Monster
Mike McNeill—No Hard Feelings
K Mafia-P.O.M.E.
K Mafia-Yeah Yeah
Chris Harbach—Ashes