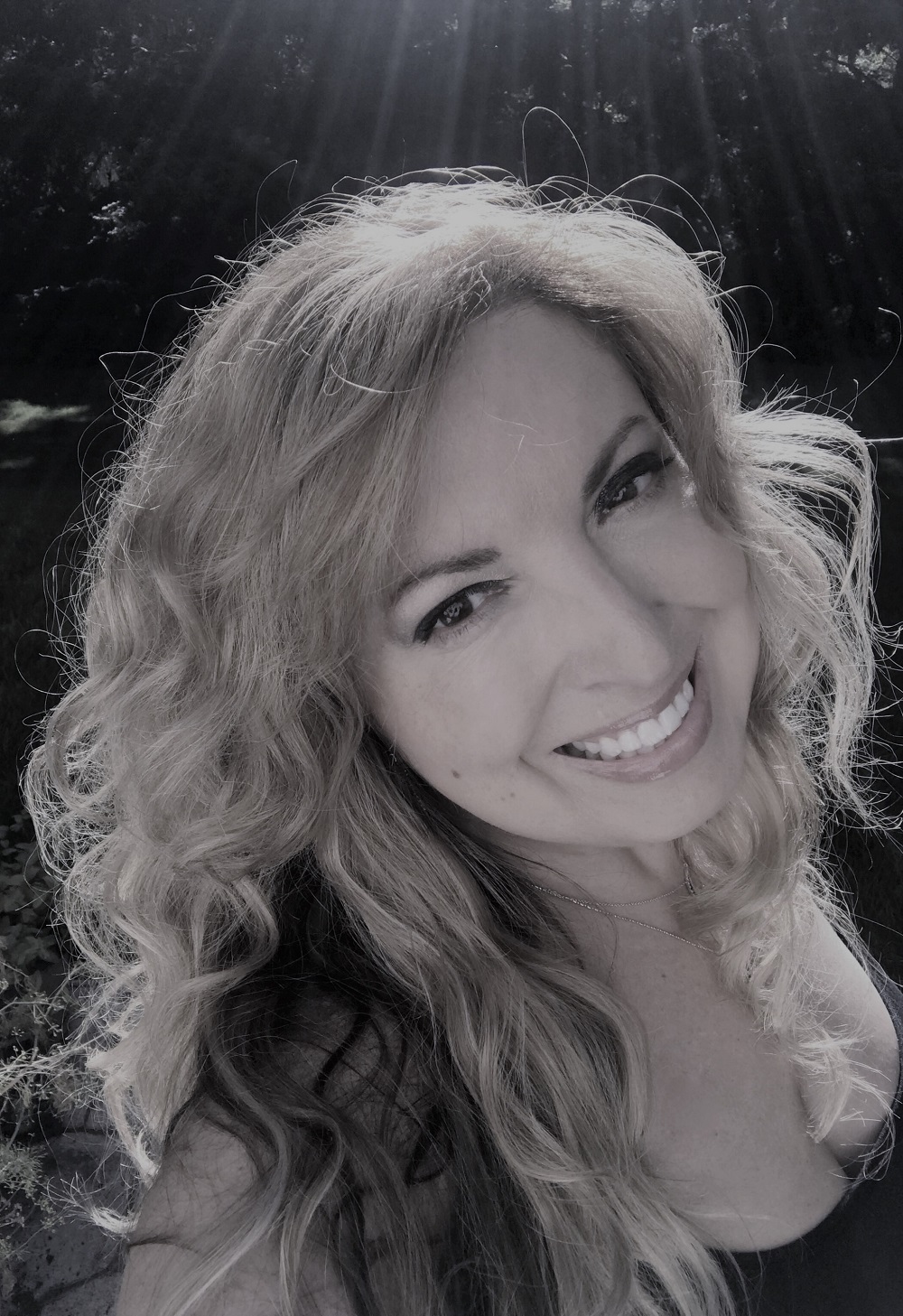 In this episode, Dr. Rebecca Housel, the #PopCultureProfessor, joins me to talk about all things "Firefly." On Feb. 11, she and comedian Ken Reid—recently voted Boston's Best Comic— will be at Boston's Museum of Science to present a screening of the classic sci-fi film "Serenity" as part of the Boston Sci-Fi Film Festival. In the Hayden Planetarium, enjoy a view of the night sky on one half of the dome and the movie on another with commentary by Reid and Housel.
Purchase tickets in advance at the Museum box office, or by phone at 617-723-2500, online at mos.org/adults.
Dr. Rebecca Housel, known as the #PopCultureProfessor, is a 
NY Times
 bestselling author and editor; her books are sold in 9 languages and 150 countries. Housel is also a science writer, researcher and mental health advocate--you can read her column, "Survive Anything" on 
Psychology Today
, 
https://www.psychologytoday.com/us/blog/survive-anything
, as well as articles for #SuicideAwareness and #StandUp2Cancer on 7Cups.com, winner of Stanford Medicine's X Award:  
https://www.7cups.com/experts/@rebecca-a-housel/
. Dr. Housel is an author and editor in the
 Mental Health for Millennials
 series; her work there focuses on relationships, intimacy and the neuroscience behind sex. 
Dr. Housel has also been accepted for NASA's SIRIUS research mission with Roscosmos and the European Space Agency at the NEK facility in Moscow. Her next appearance is in February 2020 at Boston Museum of Science Hayden Planetarium in association with Boston Sci Fi Film Festival's 45th anniversary, where she will be co-hosting a show of the night-sky along with a screening of Joss Whedon's Serenity. Housel was on tour with Comic Con for three years where she interviewed stars from Firefly, Serenity, Buffy, and Angel, as well as opened Comic Con with her popular live show, "The Whedonverse," sponsored by Lion's Gate. She will also be appearing in March 2020 at Elsevier's conference on artificial intelligence and cancer and will be speaking at University of Sheffield in April 2020 on neurogenetics and mental health, as well as returning as a motivational speaker in mental health at Zeminar Dublin in October 2020. 
To learn more about Dr. Rebecca Housel, including reading her personal blog (which celebrated its 10th anniversary in 2019), please visit RebeccaHousel.com